Star Renewable Energy supports report calling for a Scottish Budget to be set up to combat the Climate Crisis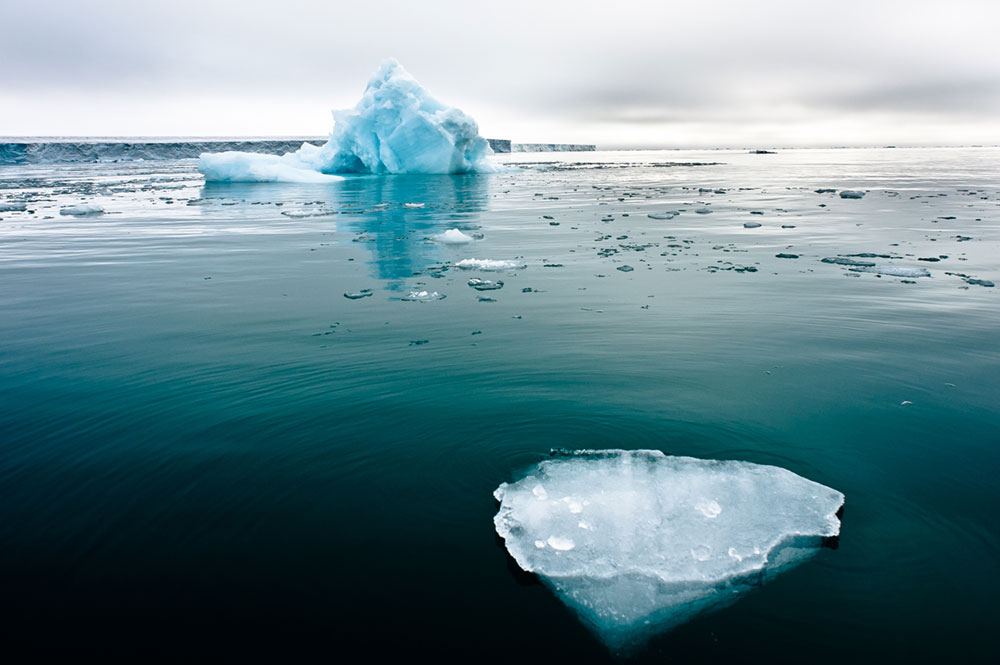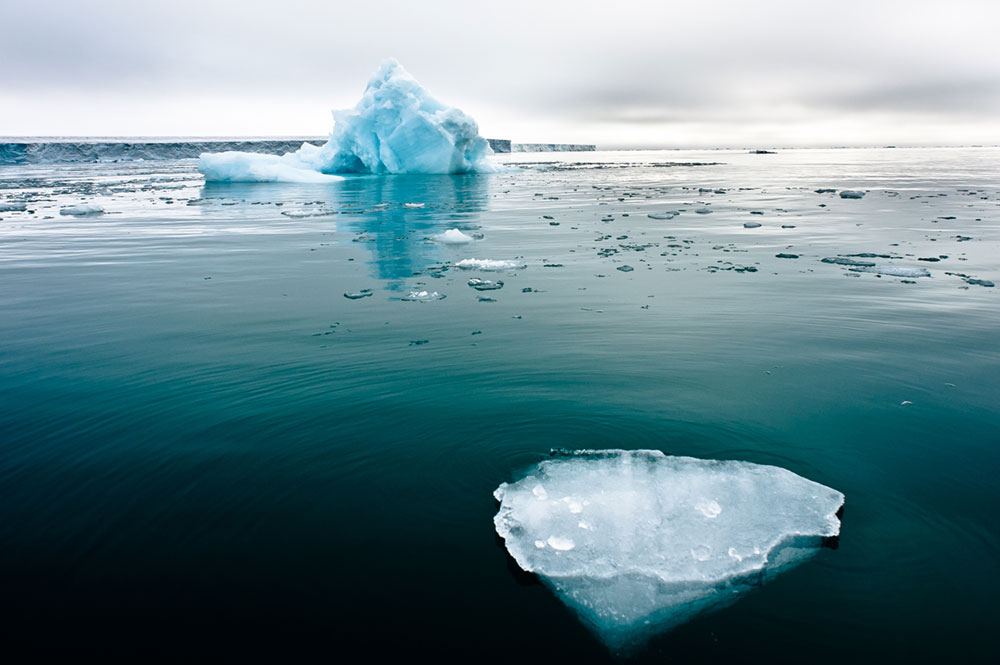 The Climate Emergency Response Group (CERG) issued a report today highlighting how much cash the Scottish government would need to invest each year to reach net-zero.
Dave Pearson, Director or Star Renewable Energy, has confirmed the company's support for the Climate Emergency Response Group (CERG) who have published a report today calling for the Scottish Government to announce a transformative Climate Emergency Scottish Budget that will support Scotland's transition to net-zero emissions by 2045.
The report estimates the public spend required to fund the twelve immediate actions proposed by CERG and referred to in the government's Programme for Government at around between £1.8 and £3.6bn of public and private investment on an annual basis. This equates to 1-2% of Scotland's GDP to reach the goal of zero carbon emissions by 2045.
The proposed figures provide an indication of the scale of public spending needed to kick-start projects, incentivise action, level the playing field, lever in private investment, and grow the low carbon market for jobs and manufacturing.
Highlights of CERG budget proposals for 2020/2021
Agriculture – A £100m Agricultural Transformation Fund for land use skills training, net-zero farm tool and business fund to purchase latest low carbon farming technologies
Green Growth Accelerator projects – Support innovative co-funding arrangements involving local authorities, Scottish Government and the private sector to finance the essential place-based, multi-stranded infrastructure projects that will enable Scotland's transition to net-zero.
Zero emissions cities – funding to support Scotland's city centres to be vehicle emission free by 2030 through investment in public transport, walking, cycling, and electric transport. This funding will create more liveable and healthy cities and will also support the same transition throughout Scotland.
Building retrofit – public investment to increase pace and scale of energy efficiency improvements to buildings, which offer the simplest and most cost-effective way to reduce emissions and reduce demand for heat.
Heat pump sector deal – funding to provide clear long-term market signals for the accelerated installation of heat pumps and complementary technologies to reduce heat demand and increase its flexibility, creating and sustaining manufacturing and installation businesses.
As Star's Director, Mr Pearson has been working closely with CERG on the report. He is a prominent advocate for 'clean heat', having recently been named 'Champion of Renewables' at the Scottish Green Energy Awards last month for the work he has done in raising awareness of the critical need for positive change and low carbon heat pump technology to meet Scotland's net zero carbon targets.
"It clear that as of today and the next decade or more, the only alternative to gas that is a proven scalable solution to bringing sufficient heat energy into cities is district heating", Mr Pearson said in a statement today.
He added: "If the Scottish or any other government are serious about clean heat, they need to provide both a foundation of heat whereby customers are forced to decarbonise by changing from gas to heat pump supplied district heat. They also need to remove "self-made" barriers such as non-domestic rates that add 50% to the cost of clean heat systems versus existing gas or inequitable planning rules that make it easier to install a gas pipe than a hot water pipe."
"The clean air legislation is a devolved power. Let's use it to create Low Emission Zones for city centre buildings. If they can't do these 3 simple things they should give up. However, if they can, billions of pounds of investment into the civil engineering required will arrive from pension funds and other utility investors primed and ready to support a shift from burning billions of pounds of imported gas to harnessing local wind energy to deliver clean heat."
Mr Pearson recently called for the establishment of a Fairopoly in every UK city – an agreement that consumers will buy clean heat if it is provided to them at a fair price by the supplier. It aims to create a clean, citywide thermal network by adding heat pumps to river banks or barges which will produce hot water for district heating.
Star Renewable Energy was itself set up by parent company Star Refrigeration to recognise the growing interest in renewable energy and the drive to tackle climate change.
Along with Star, organisations including Scottish Power, Scottish Renewables, WWF Scotland, University of Edinburgh, and Energy Saving Trust, have all pledged to support the CERG's work in enabling informed net zero policy development.
Dr Sam Gardner, Head of Sustainability and Climate Change, Scottish Power, said: "Transforming Scotland's buildings from fossil fuels to renewable heat, delivered via electric heat pumps and heat networks powered by an expansion in renewable generation, needs to happen at scale across the next decade if we are to tackle the climate emergency. It is vital that public funding is available at the outset to help level the playing field compared to existing gas systems and help create the necessary scale to support innovation, drive cost reductions and expand the supply chain in Scotland."
The Climate Emergency Response Group brings together leaders and influencers from across different sectors in Scotland, spanning private, public sector, third sector, delivery organisations and membership bodies. The group's members welcome the First Minister's commitment to net zero greenhouse gas emissions in Scotland by 2045 and want to support the action required to achieve this.
For further information on CERG report please visit ChangeWorks or CERG website.
For more information on Fairopoly, please visit their website here.