SRE's high temperature Neatpumps are a great way to decarbonise your site with minimal disruption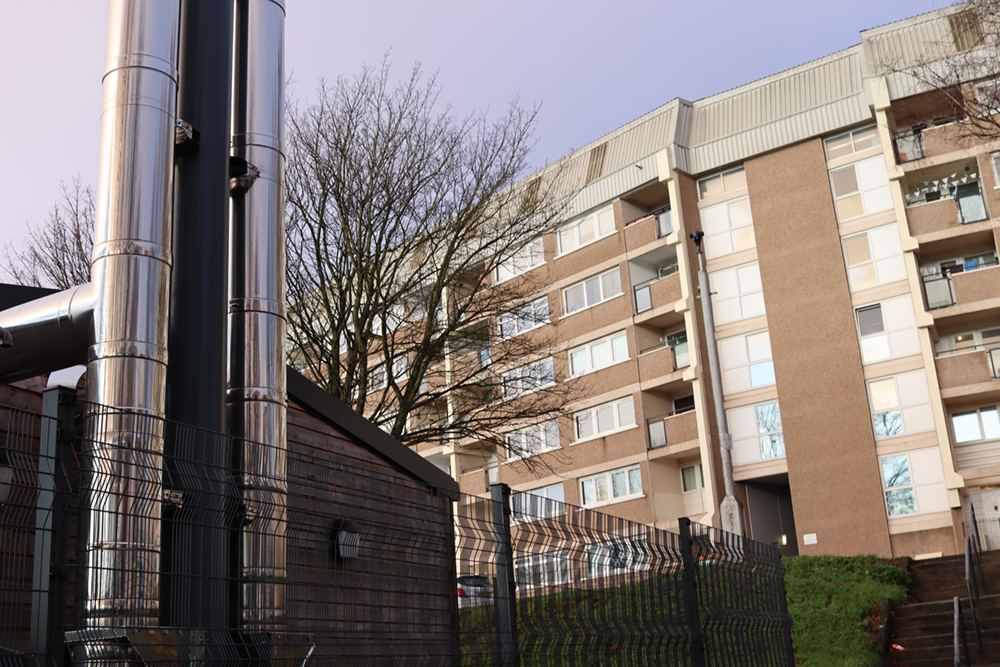 All buildings have to reduce their emmissions now. Whether you are a hospital, university or a private business, we all have to take responsibility for our energy systems.With temperatures up to 85°C heatpumps can easily be retrofitted to your existing buildings.
Public sector buildings can sometimes be the most challenging to decarbonise. With sites ranging from a small individual building to a sprawling hospital complex, heat pumps can be deployed to achieve your Carbon Targets.
The high temperatures our standard heat pumps can produce are ideal to replace aging boilers and performance can be further enhanced when building modifications are carried out to lower the network flow and return temperatures.
Case Study: Hillpark Glasgow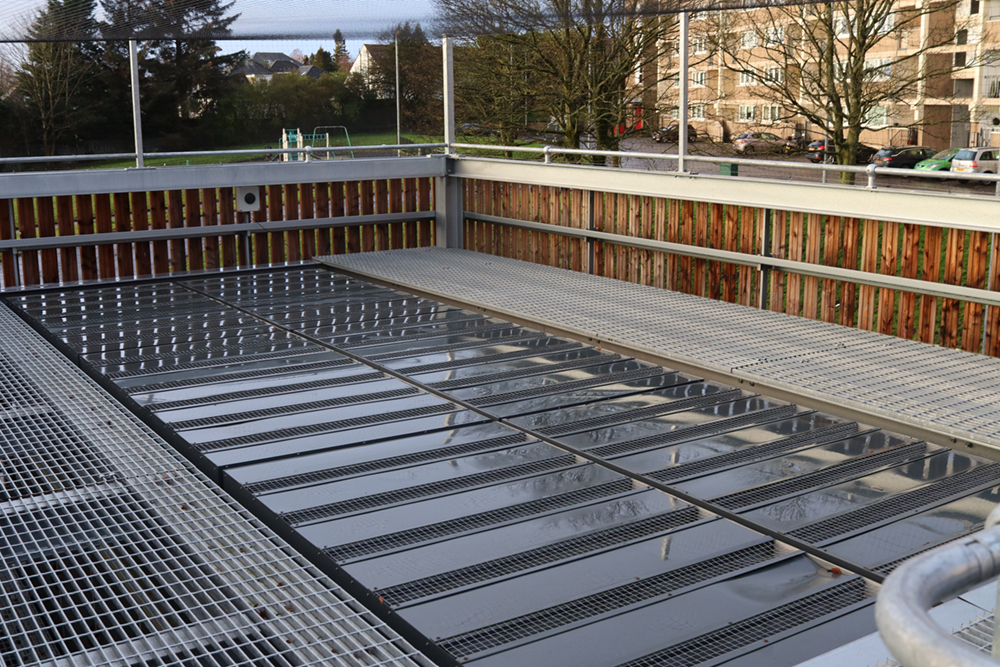 UK's largest residential air source heat pump halves the cost of energy for flats in the Hillpark area of Glasgow.
We'd like to hear from you
Star Renewable Energy are on hand to help with your industrial heatpump queries. Fill out our industry selector form to specify your interest and get involved.