SRE Success at National Heat Pump Awards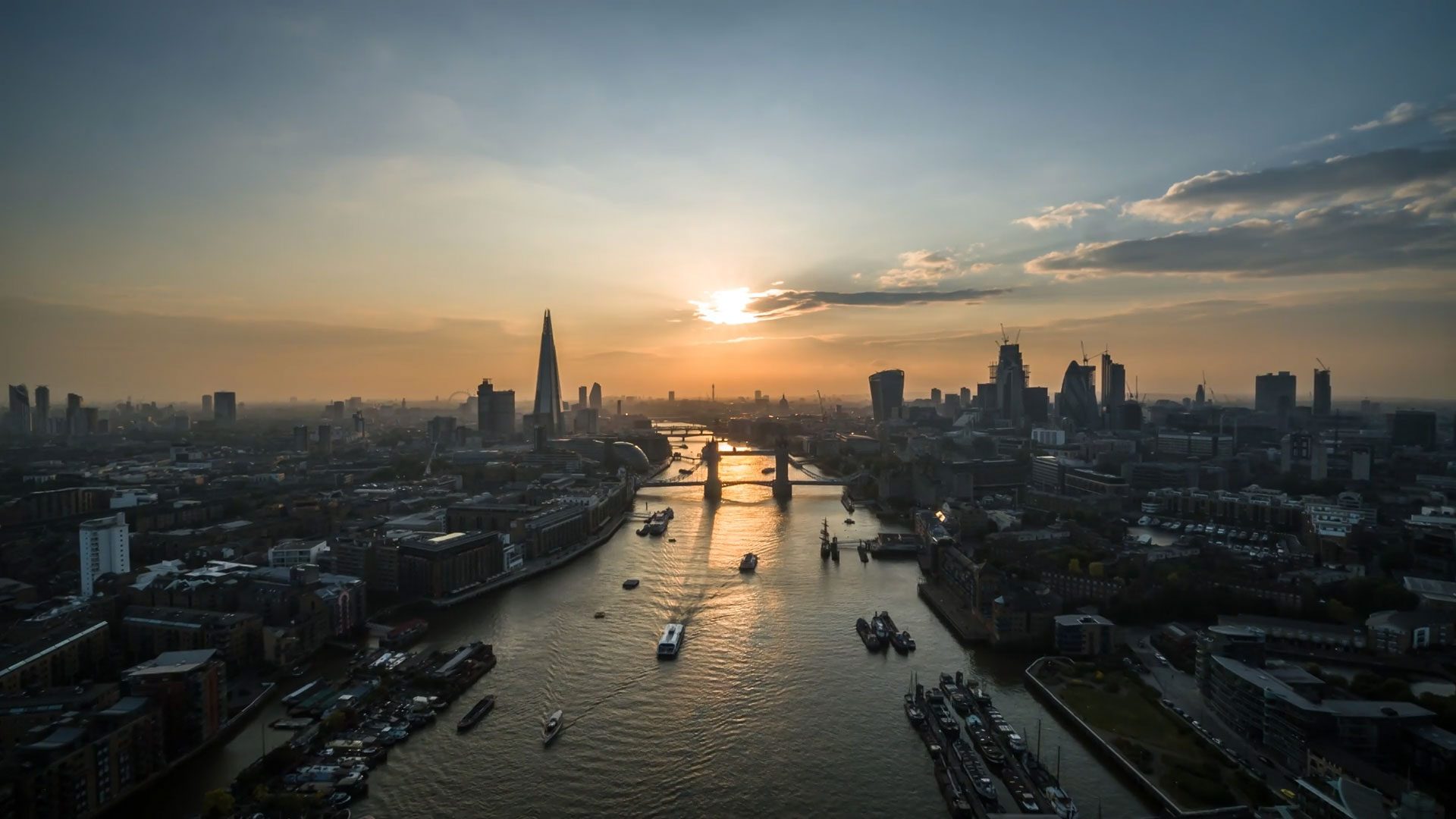 Star Renewable Energy saw off some tough competition at the annual Heat Pump dinner in Birmingham, picking up a prestigious industry award. Nominated in multiple categories, Dave Pearson was delighted to accept the 'Public Sector project of the year' accolade for the incredible work carried out by SRE in Drammen. Dave continued: "The projects we have completed really demonstrate that heat pumps have now become environmentally and economically viable and should no longer be associated with smaller systems typically limited to 45°C.".
The groundbreaking Norwegian project, which produced the world's largest zero carbon, 90° District Heat Pump, represents a huge leap forward for the sector, forcing the current market to fully appreciate the potential of harnessing local heat.