World's largest zero carbon district heatpump inventors nominated for award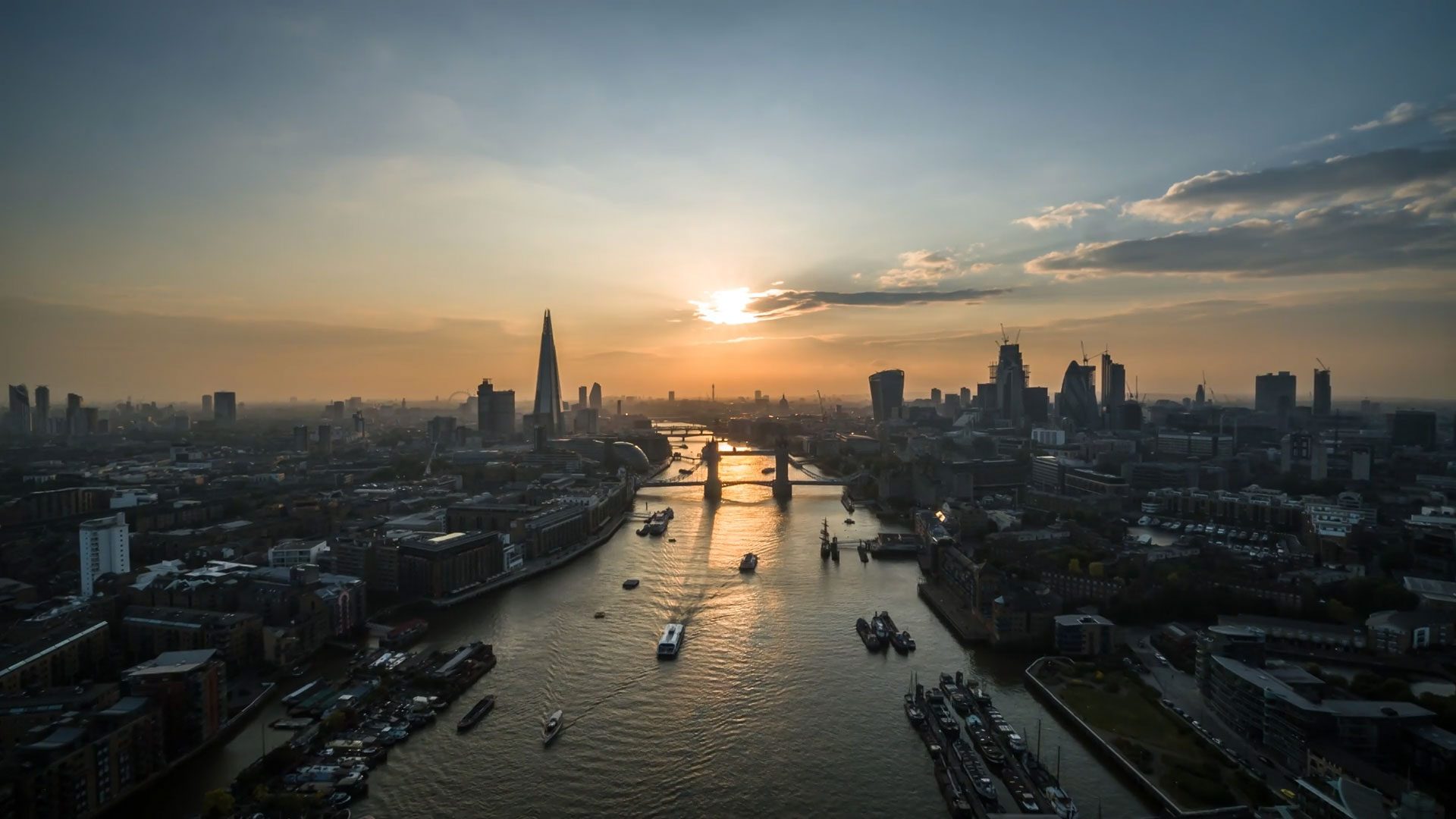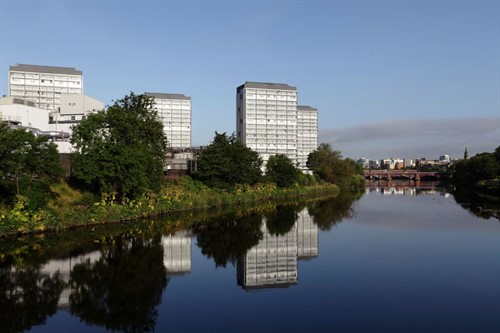 Star Renewable Energy named as a Finalist at the Global Game Changers Awards 2017
Star Renewable Energy have been have been nominated for an award in Glasgow, where their planned water source heat pump on the River Clyde is set to reduce carbon emissions and cut the Gorbals nitrous oxygen footprint by 100% .
Star Renewable Energy has been announced as a finalist for the "Corporates for Good" award at the Global Game Changers Awards 2017. The winners will be announced at a black tie dinner ceremony on Wednesday 13thSeptember at the Glasgow Science Centre, and the event is set to be attended by some of the country's most innovative organisations.
The event is organised by Newquest Media and Innovators Magazine and aims to reward sustainability and innovation at an international level across all business sectors. The Global Game Changers recognises young pioneers, collaborations, start-ups, innovation in STEM training, and business with a sustainable outlook pressing for cultural change. SRE has pioneered game changing zero carbon heatpump technology and has delivered carbon footprint-reducing solutions in the UK and across the world.
Dave Pearson, Director of Star Renewable Energy said, "It is wonderful to be nominated for a Global Game Changer Award and for SRE to achieve recognition for its revolutionary heating projects. We have always believed it is the responsibility of corporates to deliver new business models which will tackle the problem of climate change, and our investment in clean, low carbon heat is our fundamental approach. At Star we are motivated by innovation and sustainability".
The Corporates for Good award will be presented to a company which has adopted pioneering practices with a focus on the environment. Nominees are making a major impact in reducing greenhouse gas emissions through technology or services.
After recognising that neither the government nor the end user alone are able to make the shift from burning gas, SRE knew the answer was to offer cleaner and cheaper heat at no extra cost to the end-user. SRE focuses on harvesting waste heat from industrial processes and the environment using a technique that whilst pitched in 1852 by Lord Kelvin, has not been deployed on a wide scale in the UK yet. Star's water source heatpumps are proven to deliver the same heat and hot water to customers while offering a much lower carbon footprint of around 50% now but falling further as the electricity grid decarbonises.
In what it would be a UK's first SRE's latest water source heat pump project for district heating will extract water from the Clyde and supply residents at the Gorbals in Glasgow with heat and hot water but with less of the associated carbon emissions and 0% of the local Nitrous Oxide footprint.
Pearson added, "The government is committed to 'clean air' but the policy is missing the fact that heat is also core to the problem. Transport is a factor in the nation's carbon footprint, however 30% of NOx emissions are from heating systems, so perhaps only banning petrol and diesel cars by 2040 wont be as effective as also investing in clean heat. We want to future-proof the heat sector and our systems prove that it's possible."
"There isn't a bigger aspect of climate challenge than energy and there isn't a bigger segment of energy than heat. There isn't a more robust, scalable or demonstrably 2050-ready technology capable to deliver zero carbon heat than SRE's water source heatpumps and with chilled water produced as a by-product this is even better."
To find out more about Star Renewable Energy and the company's innovative heat pumps deployed worldwide, visit this link.