World's first seminar on deploying river sourced heatpumps will be in Glasgow University 10th September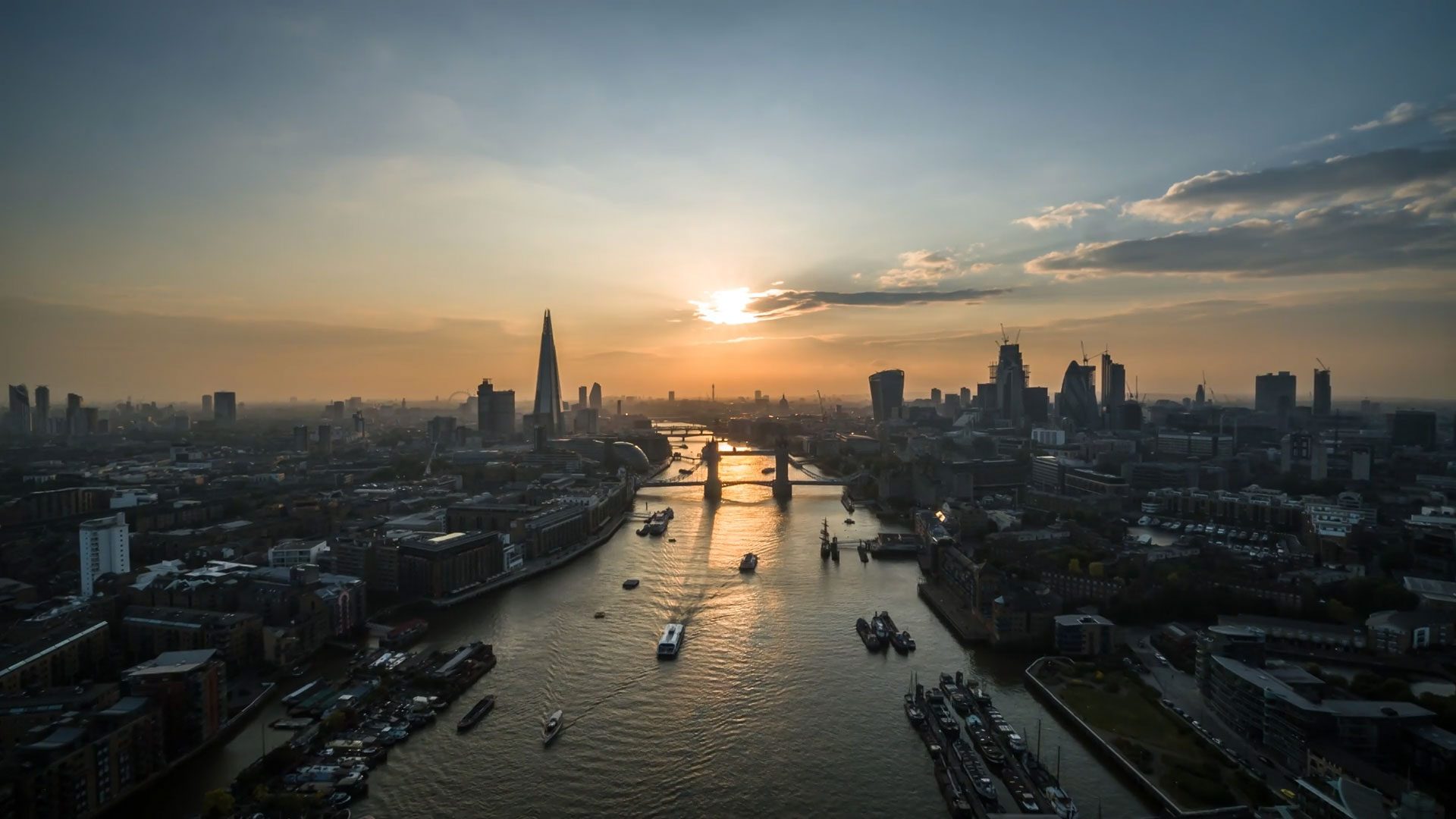 Scotland has ambitious aspirations for renewable heat, with a government target that 11% of our warmth should be generated from renewable sources by 2020. With heat accounting for more than half of the energy Scotland uses every day, we have a steep hill to climb if our ambitious renewable heat target is to be met.

Heat pumps collect warmth from the cool water in rivers and lochs – known as low-grade heat – and deliver it at a higher temperature. Far from being a new idea, this technology was first described by Lord Kelvin 1852. Several cities and district heating systems around the world "harvest heat" from the local rivers, this is demonstrated very successfully in Drammen, Norway.  

Not only do zero local emissions make it ideal in our air quality challenged cities but the RHI also makes it a financially viable techniques. As well as covering heat pumps the session will also look at heat mapping, the practical aspects of heat networks and the pros and cons of other renewable heating options.

If you have any responsibility for buildings with big gas bills (over £200k) or an interest in how large systems are designed or form part of the district energy supply chain then this is not to be missed.