Star's Dave Pearson joins Board of Directors at Scottish Renewables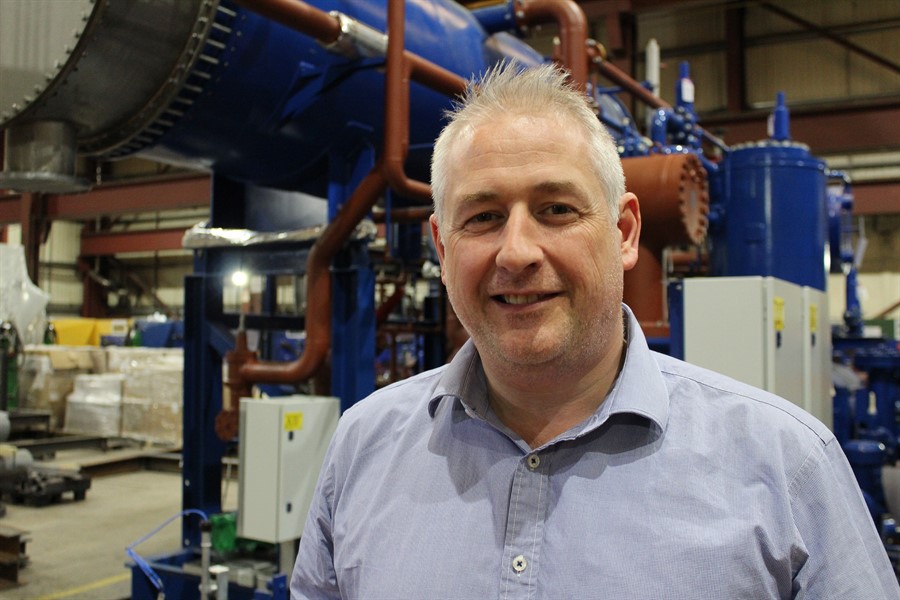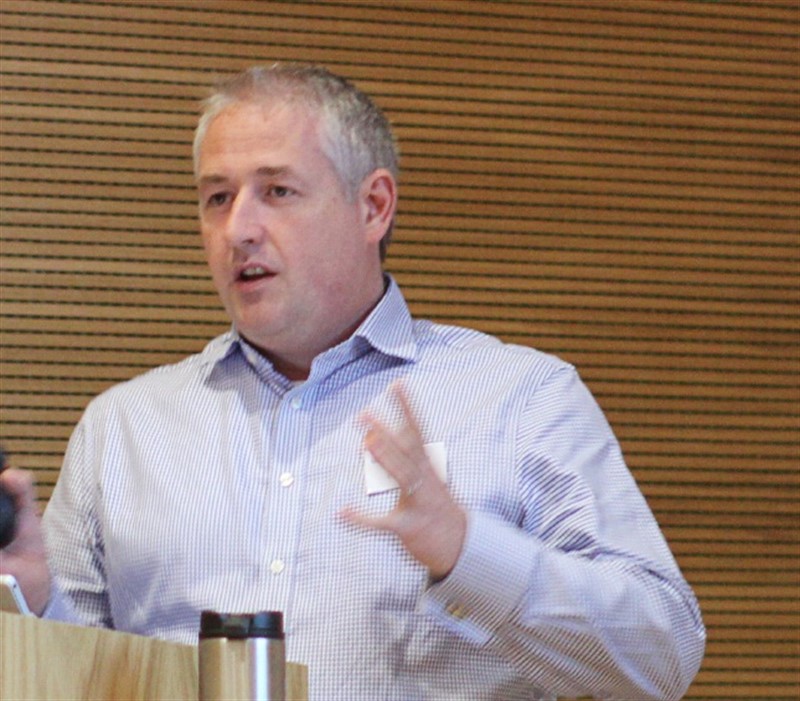 Director of Star Renewable Energy Dave Pearson has been appointed to the board of directors for Scottish Renewables, the voice of the Scottish renewable energy industry.
Leveraging his vast experience in renewable heating and the use of industrial air and water source heatpumps for district heating and industrial processes, Dave will argue for the increased adoption of renewable heating in homes and business all across Scotland. He is looking forward to working alongside his fellow board members with the common goal of increasing renewable energy production and consumption in the country and consolidating Scotland's position at the forefront of the clean energy movement.
"Our climate challenge is better and better understood. So too is where we need to get to, practically no fossil fuel use and without air quality penalties," remarked Dave upon his appointment. "What is not so well understood is how society needs to behave differently, and this is why I'm delighted to help Scottish Renewables be a beacon not just in Scotland but across the world in new techniques, but also new behaviours and methodologies, so that we all deliver a sustainable future."
Dave will join an experienced team of specialists from all over the country, as Scottish Renewables unveiled a new look to their line-up. Chairwoman Patricia Hawthorn will be replaced by Rob Forrest, CEO of renewable energy developer GreenPower, who previously served the body as its first ever Chief Executive from 1999 to 2004.
David Cameron, the Head of Scottish Policy at energy giants EDF Energy, will assume the role of vice-chairman, while five other board members were also announced at the same time as Dave's appointment. Together, the team will provide a plethora of knowledge and experience in the industry to optimise Scottish renewable energy policy and make informed contributions to decisions regarding the energy issues of tomorrow.
The full line-up of Scottish Renewables now looks like this:
• Rob Forrest, GreenPower (Chair)
• David Cameron, EDF (Vice Chair)
• Colin Anderson, Banks Group
• Sue Barr, Open Hydro
• George Baxter, SSE
• Patricia Hawthorn, Shepherd and Wedderburn
• Professor Andy Kerr, Edinburgh Centre for Carbon Innovation
• Andrew Lyle, Locogen
• Lindsay McQuade, ScottishPower Renewables
• Euan McVicar, Green Investment Group
• Adam Morrison, EDP Renewables
• Simon Peltenberg, Ansa Energy
• Nicola Percival, Innogy Renewables UK
• Jeremy Sainsbury, Natural Power
• Dave Pearson, Star Renewable Energy
"As a representative body, it's important that our board reflects all renewable energy technologies," commented Claire Mack, current Chief Executive of Scottish Renewables. "I'm delighted to say that the new board does just that, which puts us in a strong position as renewable energy continues to mature and take its place at the heart of our energy system."
Dave's appointment underlines Star Renewable Energy's commitment to growing the Scottish renewable energy sector. The company was originally established to devote specialist attention to the increasing importance that low carbon technology plays in Star Refrigeration's operations and concentrates on the use of industrial air and water sourced heatpumps to provide clean, reliable and affordable heating and hot water to homes and business across the world.