Star Renewable Energy supports WWF to urge Government to tackle climate change with heat pumps and move away from gas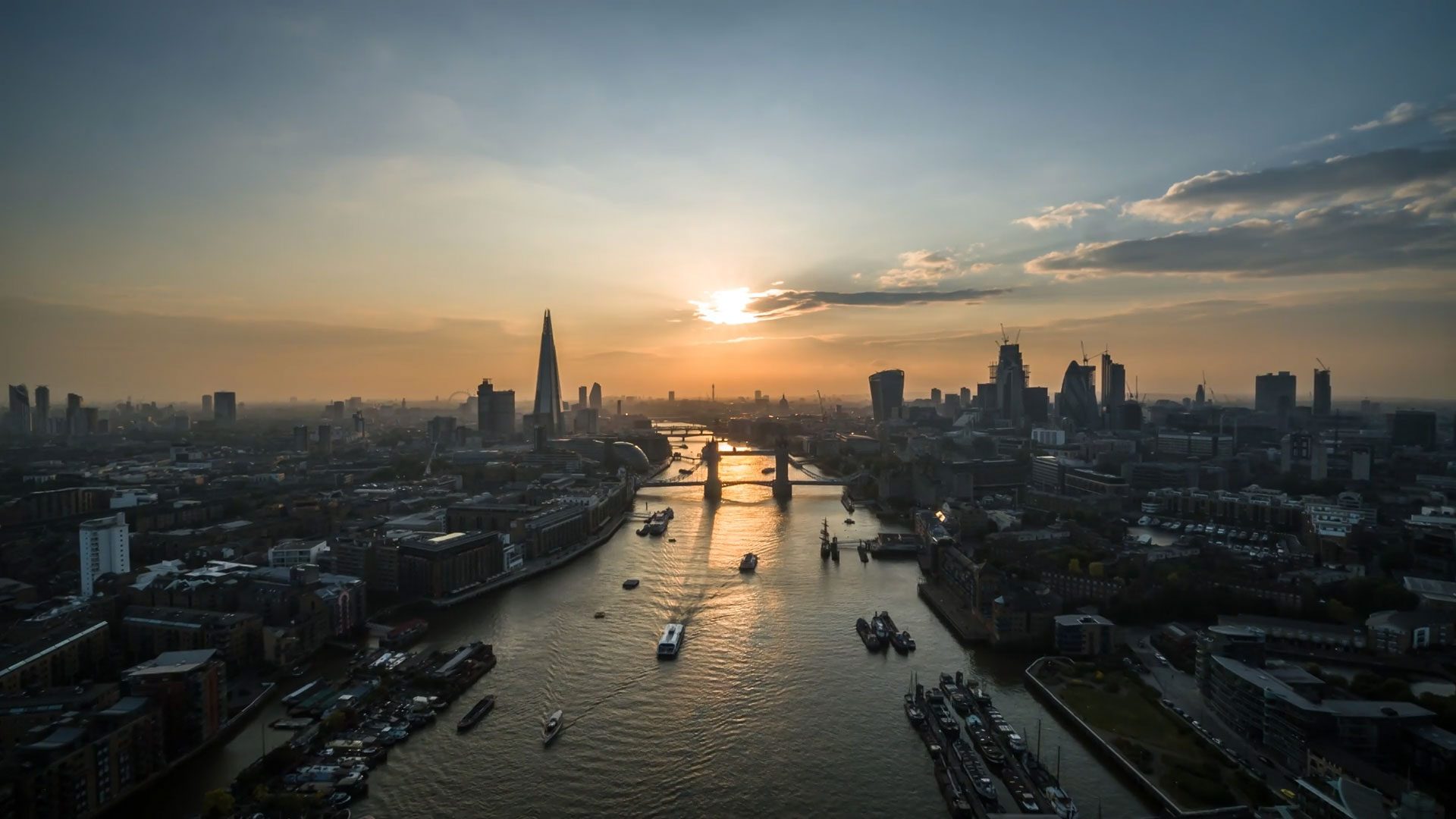 30 UK businesses in the construction, heat and energy sector have written to the UK Government earlier this week to highlight initiatives which could be used to reduce carbon emissions from buildings. The WWF has coordinated a letter sent to Secretary of State for Business, Energy and Industrial Strategy, Rt Hon. Greg Clark Mp, signed by high profile companies including Star Renewable Energy (SRE), Arup and Kingfisher.
The 'Clean Growth Plan' is expected to be published by the Government shortly, and the joint letter puts forward a number of policies which can be used to reduce emissions from homes and offices. The letter states that over 40% of UK's energy is used for heating buildings and various past schemes to tackle the problem – The Green Deal, insulation incentives and the Zero Carbon Homes standard- have failed.
SRE is urging to Government to use the 'Clean Growth Plan' to further support the use of large scale heat pumps by pushing down gas consumption, therefore reducing the carbon footprint produced by buildings. The letter to the Government adds to the growing pressure for it to publish its long awaited strategy on reducing carbon emissions, after it committed to reducing emissions by 57% by 2030, without detailing how this can be achieved.
Dave Pearson, director of Star Renewable Energy said, "Government support for low carbon heat pumps and district heating networks is evidenced by the Renewable Heat Incentive but there is little downward pressure on the use of gas so why will businesses and the public opt for change when they don't need to? To decarbonise heat will help maximise the UK's economic opportunities from the sector, but unless more is done to make gas less attractive no amount of support will overcome the apathetic approach from commercial users we have seen for seven years."
"There needs to be more pressure to stop energy users from burning gas, and more excitement created around renewable energy innovations. It is very difficult because we are trying to change the habits of generations, so it's important that the Government not only incentivise the use of renewable technologies and encourage users to move away from gas but celebrate 2050 ready UK solutions as we have deployed in the Norwegian city of Drammen which lowered their gas use by 85% with a fjord sourced heatpump delivering 90C."
The 30 organisations, which include some of the UK's biggest construction firms and the leading trade bodies in the low-carbon heat sector, have offered their support and expertise to the UK Government in delivering the emissions cuts that the UK needs to achieve to meet the requirements of the Climate Change Act. For SRE, this expertise includes Drammen which has delivered savings of €10m and 75,000 tonnes of carbon emissions to date – and this type of project is 100% viable in the UK's sodden climate where most cities are on rivers.
Pearson added, "It is ironic that our homegrown technology is being used in Norway to heat an entire town including its hospitals, schools, and businesses but not yet the UK despite Government support. Our rivers could facilitate these water source heat pumps as a renewable energy source, but the Government is yet to take the necessary steps to prioritise low carbon heating. We hope that signing this letter as a joint effort with other businesses and the WWF will give them the extra push required to see heat pumps widely deployed throughout the UK"
"It is worrying how much attention is paid to gas. This has led to the stepping stone culture where many believe that we need to keep finding complex ways of burning gas such as local CHP which is rapidly approaching parity with a simple gas boiler in terms of CO2 footprint. Hardly 2020 ready, never mind 2050 as previous installations are actually increasing CO2 emissions year on year now the grid has decarbonised so dramatically".
View the full letter coordinated by the WWF here: https://www.wwf.org.uk/sites/default/files/2017-03/Clean%20Growth%20Plan%20lette