Star Renewable Energy Reveals World's Largest Industrial Air Source Heat Pump to Retrofit High-Rise Buildings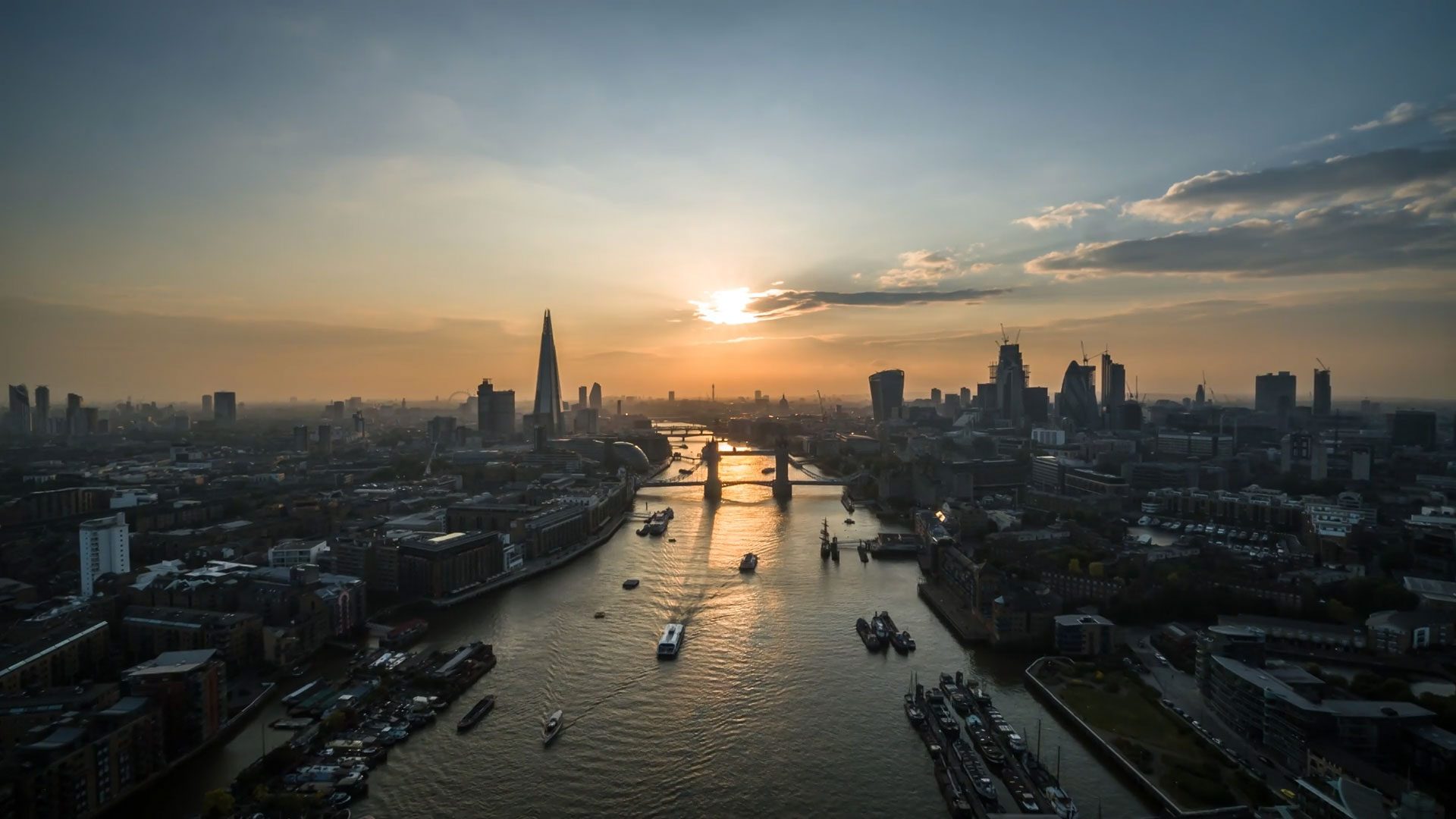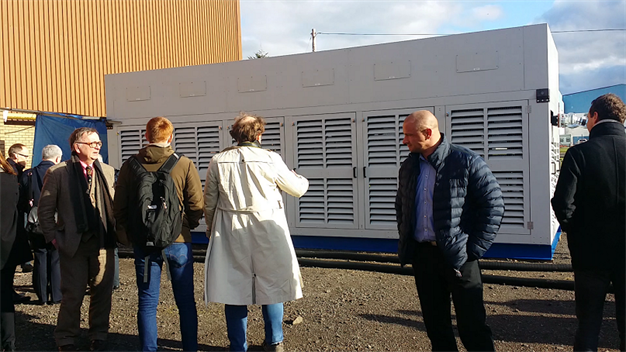 Glasgow-based firm Star Renewable Energy threw open its doors to unveil its revolutionary Air Source Heatpump (ASHP) – the Neatpump – to the world, as part of the International 2016 Low Carbon Heat & Water Conference and Showcase.
Guests attending the event had a rare opportunity to see the revolutionary air source "Neatpump" in action under test conditions, at a facility where, coincidentally, the new series of Robot Wars is currently being filmed. While Star Renewable Energy's innovation doesn't involve flamethrowers or pneumatically powered axes, the system certainly proved to be of great interest to customers and suppliers within the low carbon heating sector, with a reverse cycle hot gas defrost and active control system designed to maximise uptime and efficiency.
David Pearson, Director of Star Renewable Energy, said, "A clean air, decarbonised society in 2035 will need heatpumps capable of retrofit, not just other ways of burning stuff. We are thrilled to be able to show attendees exactly what it can do for them and their businesses."
With temperatures of up to 65 degrees C and 700 KW, the air source heat pump provides 3 units of heat for each unit of energy consumed and can be used to retrofit large buildings as well as new buildings and industrial processes.
The air source development, which has been integrated with a district heating design, is the latest in a long line of innovations that have been brought to life by the joint thinking of a team of experts from Star Renewable Energy, Glasgow Housing Association (GHA), British Gas and consultants WSP Parsons Brinckerhoff.
The air source development is currently being tested under real weather conditions outside Star's factory and has been confirmed to exceed modelling performance targets.
Mr Pearson said, "Extensive modelling and real-life testing have demonstrated that the high temperature air source heatpump can deliver effective and affordable heating to existing social housing with the result of a 53% drop in carbon footprint – dropping even further as the grid decarbonises."
"The impact will be a generation of cleaner, lower cost heating for households."
As one of the largest social landlords in the UK, GHA focused on lower costs, lower carbon solutions for their customers, and drove the initial assessment process. British Gas brought their design, project management and commercial skills in to deliver an innovative "wet system" design, which, when put in conjunction with SRE's pioneering design, has been proven to break temperature and efficiency barriers. Engineering consultants from WSP Parsons Brinckerhoff recognised that utilising low district heating temperatures would be the key to success, and, with their system modelling expertise, developed a fully integrated system design to maximise heat pump efficiency and deliver effective heating within the practical constraints of retrofitting to existing housing stock.
The GHA will also lead the deployment project once the heatpump has been fully tested and is ready to be despatched.
Robert Kilpatrick, an Assistant Director (Development & Operations) of University of Strathclyde Glasgow, who witnessed the testing of the large air source heatpump, said, "I think it goes without saying that heatpumps are starting to offer a different type of solution to tackle carbon reduction on a large scale for generating heat, so it's a fantastic new development which compliments the water source heatpumps that Star have already had some achievement on – well done to them."
The Neatpump air source heatpump is part of an affordable, low carbon heating solution developed in order to meet decarbonisation targets without the cost, complexity and constraints associated with many renewable energy systems. It doesn't need fuel deliveries or constant attendance and has minimal environmental impact.
Star Renewable Energy has been at the forefront of innovation in the world of renewable heating since 2009, when parent company Star Refrigeration launched a range of high efficiency "natural working fluid" heatpumps – a move which was the first step in creating the award winning Neatpumps.