Star Renewable Energy District Heating Heatpump named runner up to top industry award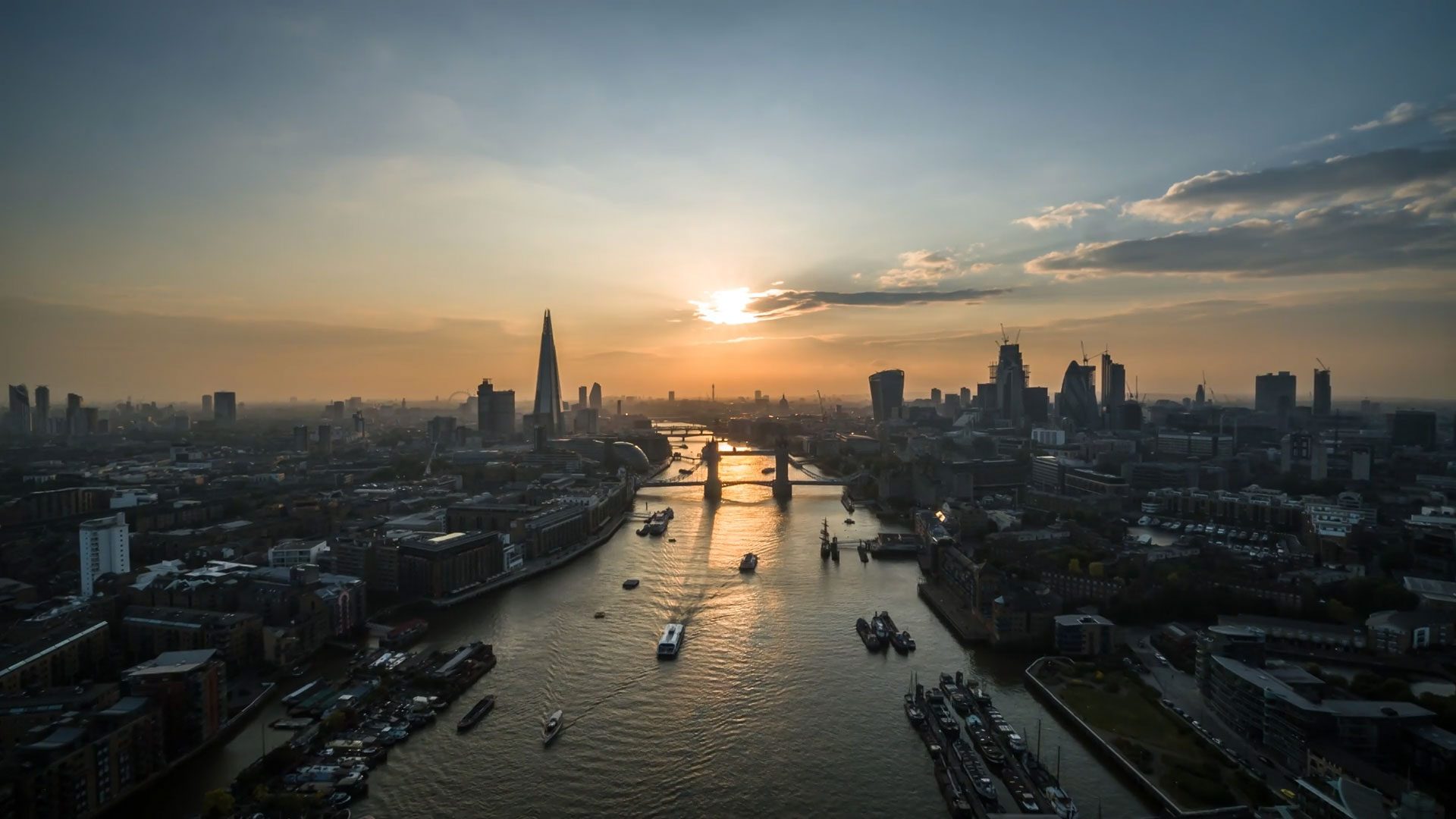 A large scale water source heatpump for one of the country's largest district heating schemes received the runner up award for the prestigious ACR and Heat Pump Awards "HeatPump of the Year 2017" at last week's awards ceremony in Birmingham
Star Renewable Energy has achieved second place in a strong national competition at the National ACR and Heat Pump Awards and were just pipped to the post by Mitsubishi Electric. The winners and runner ups were announced at the 2017 Awards in the Town Hall in Birmingham on 26th January. Now in its fourth year, the Awards recognise the best people, projects, products and solutions in the air conditioning, refrigeration and heat pump industry and are voted for by industry peers.
Star's water source Neatpump supplies a source of heat and hot water to a solar thermal renewable energy scheme – a UK first – in Cranbrook, near Exeter. The district heating scheme at Cranbrook will, on completion, serve 3,500 new homes as well as 1.4 million square feet of industrial space. 
Owned and operated by E.ON, one of the UK's leading energy companies, the new town's district heating network uses solar thermal panels to harvest heat for the scheme. The heat pump draws heat from the water circulated through 1,814 square metres of ground-mounted solar thermal panels to provide a reliable and sustainable source of heat and zero local emissions.
The solar farm which harvests heat directly from the sun produces hot water at 550C during the day. Star's community-wide heat pump then boosts it to 800C – the temperature required to supply the district heating network – to deliver heat on demand. Furthermore, the use of thermal storage technology enables the heat pump to increase the temperature overnight -when electricity is cheapest – to allow the system to meet peak morning demand, effectively acting as a thermal battery.
The innovative use of the heat pump in combination with other forms of low carbon technologies was described by the Award judges as "Star's high temperature heatpump is a fine example of how products must evolve if we are to see heatpumps deployed across wider segments. We look forward to seeing more large heatpumps at next year's event which is being held on the 18/01/2018 at The Titanic, Liverpool"

Dave Pearson, director of Star Renewable Energy, accompanied by Jeremy Bungey, Head of Community Energy at E.ON, said, "We are very happy to receive this significant award. It demonstrates the versatility of heat pumps. The judges had an impossible situation given an excellent small heat pump and our large heatpump at 80C.
This award is therefore a testament to what bold initiatives in renewable energy technology can achieve both large and small."
Bungey said: "We see district heating schemes as a vital way of delivering affordable, secure and lower carbon heating to homes and communities across the country. Our test project with Star at Cranbrook is investigating a potential zero carbon heating and hot water solution making best use of solar panels, heat pump technology and thermal storage."
It is expected that district heating networks and particularly heat pumps will play a major role on 2017's energy policy, which will see efforts to reduce carbon emissions refocused from electricity on to heat decarbonisation.
The National ACR and Heat Pump Award is held annually at landmark locations across the UK.