Star Renewable Energy celebrates success at world's leading heat and power congress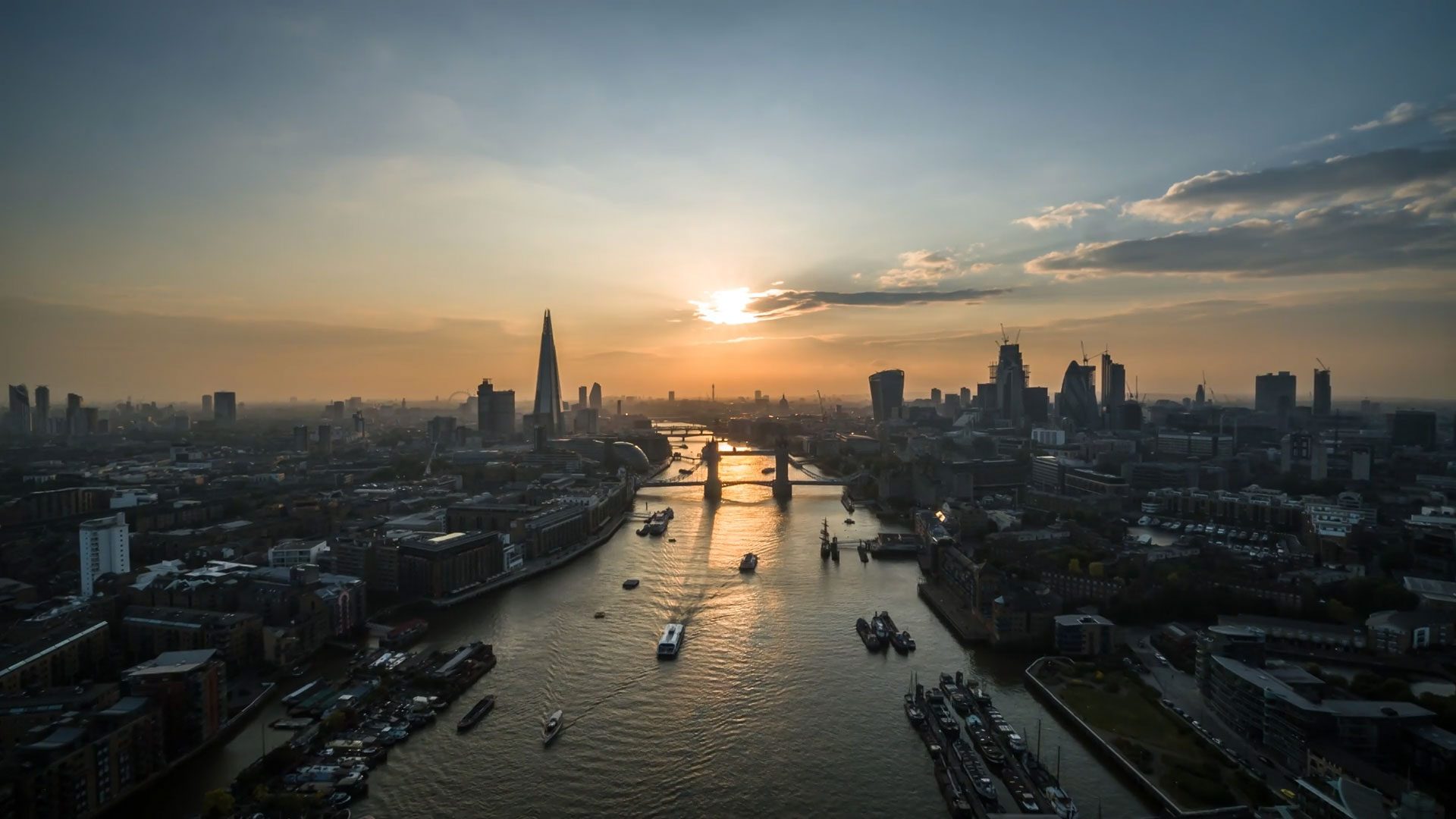 The Euroheat & Power Congress 2017 wraps up today in Glasgow, and Scottish energy firm Star Renewable Energy is celebrating its success at this industry event. The EHP Congress is attended by high profile names in the energy industry from around the world, and Star took a significant role at the congress to highlight its 2050 ready heat pumps.
Taking place at the SEC Glasgow from 14-17 May 2017, the event programme included a business exhibition, conferences, discussions and keynote speeches – along with social events and business exchanges.
In addition to attending the exhibition and the company stand receiving lots of interest from visitors, Director Dave Pearson shared details of the company's new project for Glasgow's Gorbals, which is set to deploy Britain's largest inner city water source heat pump for district heating. As part of the social calendar delegates enjoyed an exclusive whisky tasting event also sponsored by Star. The evening function took place at one of Scotland's most visited attractions, the Kelvingrove Art Gallery and Museum, which houses one of Europe' great art collections, including Salvador Dali's masterpiece 'Christ of St John of the Cross'.
Dave Pearson, Director of Star Renewable Energy, said, "We're extremely pleased with how well the EuroHeat & Power Congress went for SRE. We wanted to have a big involvement this year because it was based in our hometown of Glasgow so there were lots of opportunities to show off Scottish innovation.
"The talks on the economic and environmental benefits of the water source heat pump being built on the river Clyde to serve the Gorbals were well attended, and the exhibition was well received and sparked interest from visitors. Additionally, we had the opportunity to sponsor a malt whisky tasting session to show our international guests what else we do best here in Scotland!"
As experts in district heat pumps and pioneers of low carbon heating technology, SRE was confident in taking a strong position at this year's EHP Congress following the release of the Scottish Government Energy Plan which highlights the key role district heat pumps will play in achieving the country's 2030 and 2050 carbon emission targets.
Euroheat & Power is a non-profit organisation creating an international network for district energy. It promotes sustainable heating and cooling innovations and brings together research bodies, universities, businesses and industry associations from over 30 countries worldwide.
The 38th Euroheat & Power Congress ran from 14-17 May at SEC Glasgow.