Renewables after Brexit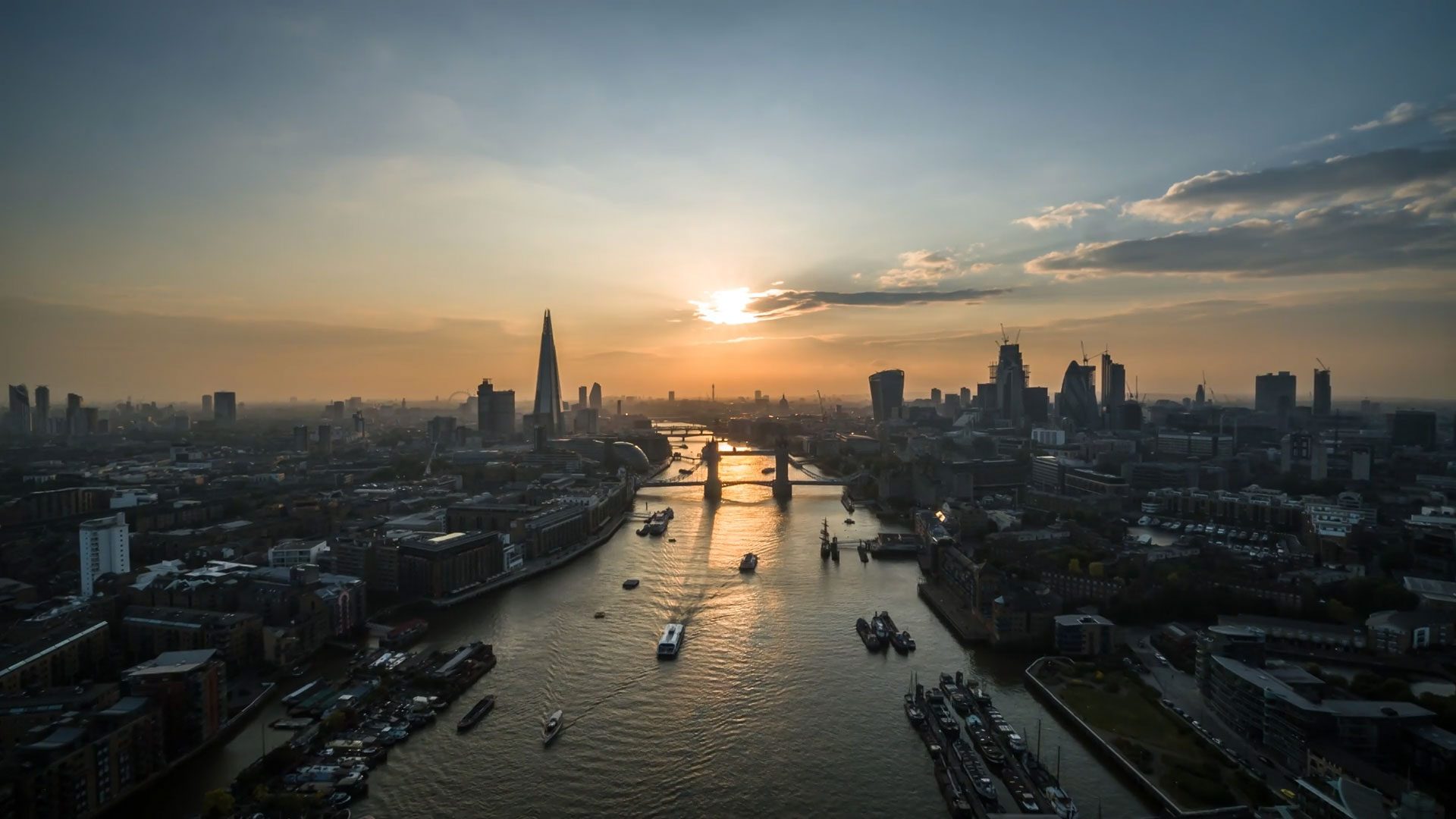 Agree or disagree, BREXIT changes the landscape for renewables. What it doesn't do is change the enormity of the challenge to achieve the Paris Agreement, the UKs Climate Change Act or Scottish Government targets of a near zero residual fossil fuel consumption for heat by 2040.
2040 seems years away but is 5 F.I.F.A. World Cup forwards from 2018 just as France '98 is five behind us.
So we have to use these years wisely and find advantages of detachment from the E.C. whilst remaining inspired by the world leading position we find ourselves in as Scotland a leader in the U.K. itself a leader in the European Community which most certainly leads the world in decarbonisation.
Join the debate in Dundee for some insight into what is technically achievable but more importantly what is practically required in the pathway to a decarbonised society.
A continuation of the same rules and barriers and attitudes will leave us stuck at home watching on the telly wearing a NOx mask, wellies and storm proof jacket but perhaps the tournament will be in Greenland.
John Collins penalty; who could forget it and the rest as they say is history. A record 8 failed attempts to progress beyond the group stages thanks to a 0-3 defeat to Morocco and 1-1.
But who scored Scotland' last World Cup goal?