Renewable district heat pump technology nominated twice for top industry awards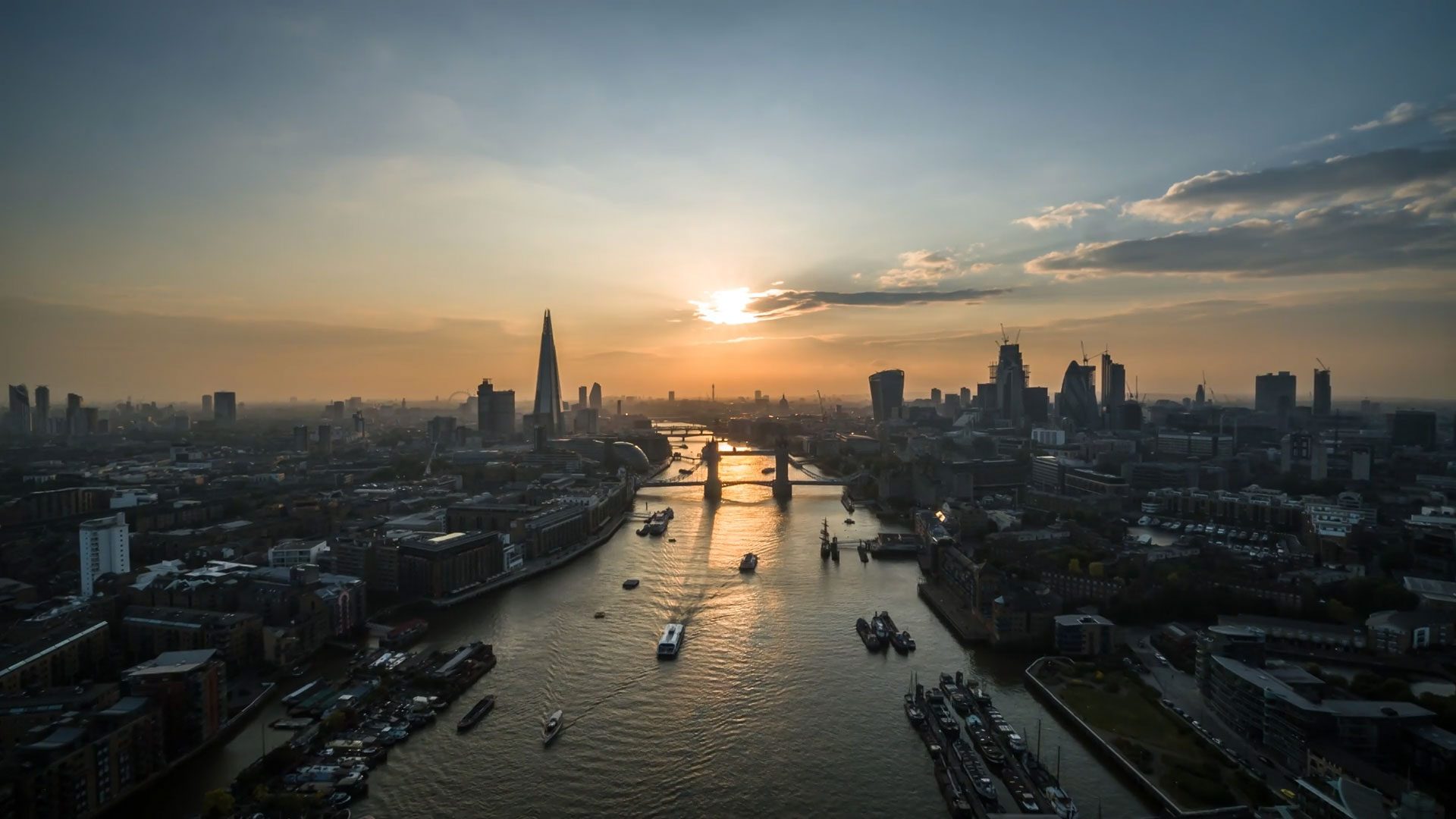 The National ACR and Heat Pump Awards have just announced the 2017 finalists, and Star Renewable Energy is celebrating after being shortlisted not once but twice for its revolutionary large scale water source and air source heatpumps.
The first heat pump to be formally recognised is the Neatpump Air Source Heat Pump, which is set to alleviate fuel poverty for seven existing high-rise blocks -a total of 350 social homes- in Hillpark Drive, Glasgow. The pioneering technology can heat water above 60 degree Celsius, and paves the way to low carbon, affordable heating and hot water for vulnerable households. Designed in partnership with Glasgow Housing Association, this is the first community air source heat pump installation in Great Britain to provide renewables as a source of central heating for residential high-rise buildings.
Star is shortlisted twice in the Heat Pump Product category, next for its Water Source Heat Pump which is being used to supply heat and hot water to one of the largest town's district heating schemes in the country. In combination with solar thermal panels, Star's heatpump will boost the water temperature to 80 degrees Celsius overnight, when off-peak electricity is cheap to allow the system to meet peak demand for energy in the morning. The technology, is being piloted by E.ON at its Cranbrook scheme, a network serving 3,500 new homes as well as 1.4 million square feet of industrial space, to the east of Exeter.
Dave Pearson, Director of Star Renewable Energy, said, "We are absolutely thrilled to be nominated for the awards, and proud that our sustainable Neatpumps are acknowledged by the industry. For quite some time our engineers have been working on a modern energy solution capable of delivering low cost and low carbon district heating for both retrofit and new projects. We hope this accolade will increase awareness of the renewable energy options available for residential and commercial projects.
"But mostly, I would like to thank our partners: E.ON Community Centre, Glasgow Housing Association (GHA), WSP Parsons Brinckerhoff, and the residents of Hillpark Drive who all share the same vision of a fuel poverty and carbon free heating future."
Jeremy Bungey, Head of Community Energy at E.ON, said, "E.ON have led the district heating market in the UK for several years now and we recognise their desire to explore a greater range of solutions to keep energy lower carbon and affordable. The ability of heat pumps to reach higher temperatures and become part of the community-wide supply of heat was an opportunity we were delighted to progress."
The awards have become an industry staple, held annually at Birmingham Town Hall. The event is not to be missed, with over 300 attendees from the heat pump, air conditioning and refrigeration sector gracing the red carpet award ceremony last year. Star Renewable Energy is no stranger to the prestigious event, having won the 'Public Sector Project of the Year Award in 2014'. Star accepted the award for their work on a zero carbon district heat pump installation in Drammen, Norway. The ground-breaking project produced the world's largest 90 degree Celsius water source heat pump, and has delivered over 400GWh of clean heat to date, saving 90 million kg of CO2emissions; equivalent to driving over 667 million km or 16,000 times around the globe.
Pearson added, "With two different heat pumps nominated, we hope to repeat our previous success at the National ACR and Heat Pump Awards 2017".
The awards take place on 26th January 2017 at Birmingham Town Hall. The evening promises a star studded host in celebration of the year's industry achievements.
To find out more about the awards visit this page.