Good News All Round for Water Source Heat Pumps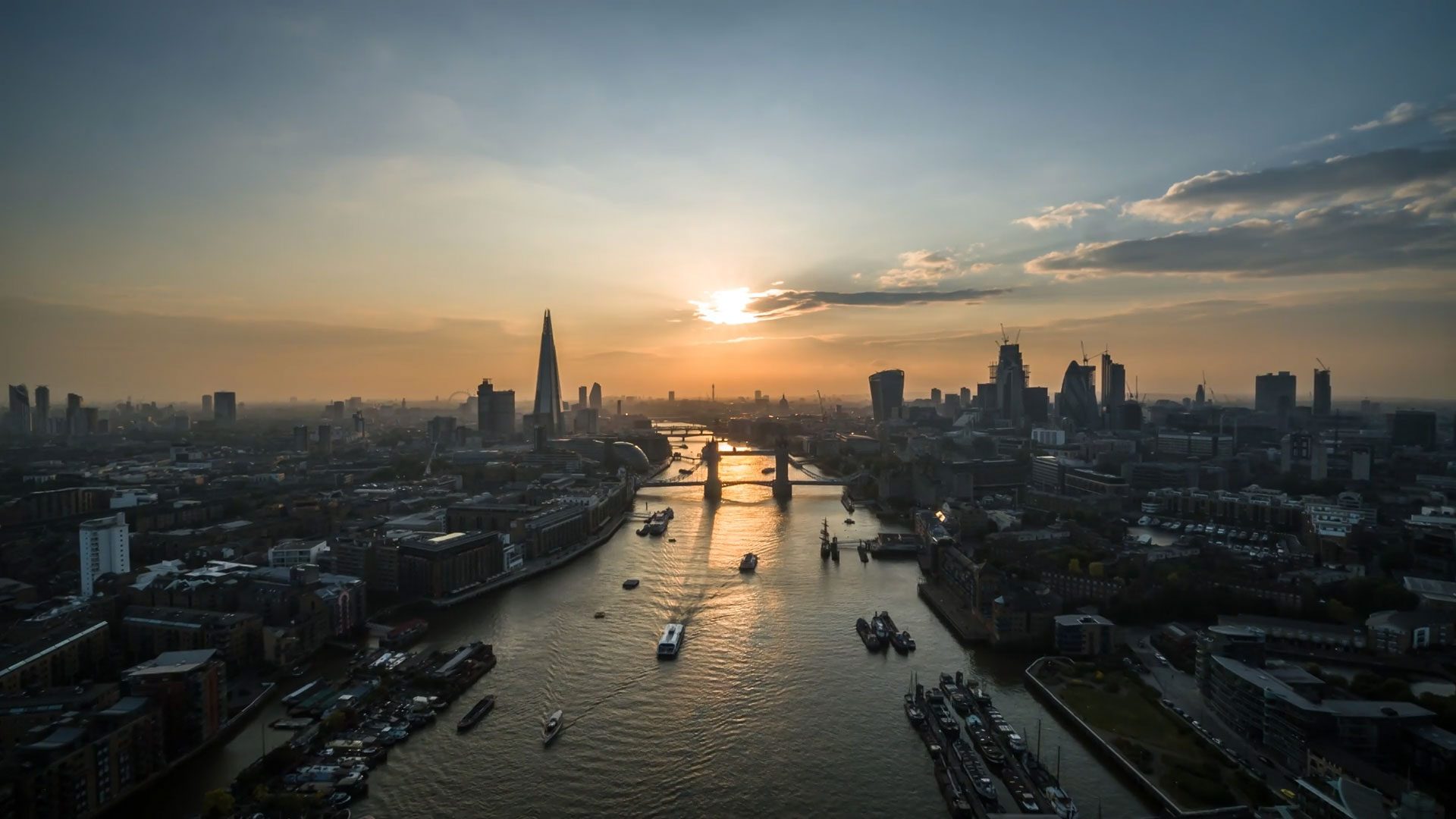 Star Renewable Energy has been shortlisted for the Vision in Business for the Environment of Scotland awards, (VIBES). This follows from last week's official announcement that the Scottish Government is putting aside funds to encourage the development of water source heat pumps.
Less than a month after DECC's submission of cuts to the Renewable Heat Incentive for the governments' autumn spending review, the Director of Star Renewable Energy, David Pearson, has welcomed the news of the launch of The Water Source Heat Pumps Challenge Fund by the Scottish Government, a scheme offering up to £2 million for individuals and organisations with project proposals which can supply low carbon heat to district heating systems in Scotland.
The fund is expected to encourage the development of large scale water source heat pump schemes in Scotland with a number of workshops being run by the Scottish Government and Scottish Enterprise to assist potential applicants to better understand the objectives of the Fund, the processes for expressing an interest and applying in due course, if invited. The deadline for expressions of interest in 16 October 2015.
"This is a positive move towards the realisation of a renewable heating future for Scotland," says David Pearson.
The company who is behind the world's first and largest water source heat pump to use natural fluids and high heating temperatures has also been confirmed as a finalist for the VIBES Awards.
The awards recognise businesses that are committed to improving environmental performance and supporting the wider goals of sustainable development. Twenty seven Scottish businesses have been announced in the shortlist, with the awards ceremony to be held 26th November 2015 at the Sheraton Edinburgh Hotel.
Star Renewable Energy has been selected in the product category for its highly efficient water source heat pump – Neatpump – which harnesses heat from surface water. Offering a lower carbon footprint with the use of future proof natural working fluids, as well as high temperatures never achieved before, the 90°C Neatpump is suitable for delivering heating to old and new buildings as well as industrial processes, which encourage businesses to use renewable energy sources.
Visiting judge, Maurice Golden of the VIBES Awards, said: "The VIBES Awards bring together fantastic examples of progress being made for a more sustainable society."
"In energy and specifically heating, Star Renewable Energy continue to demonstrate that heat pumps can deliver heat at up to 90°C and are therefore now a viable option across the majority of buildings."
The company's water source heat pumps have the capacity to harvest energy at a ratio of up to 4:1 which generates 4 units of heat and 3 units of cooling. By reusing the waste water produced by the system to cool down nearby facilities requiring vast amounts of cooling such as data centres, the financial and environmental savings are colossal.
Dave Pearson said, "It is a real honour to be shortlisted for these awards alongside some really successful businesses. 'We don't inherit the earth from our ancestors; we borrow it from our descendants' is an old expression. It has never been more important to act sustainably in every aspect of life."
"Heat accounts for 50% of our energy use. What we have demonstrated with 90°C Neatpumps is that we don't have to use fossil fuels for delivering heat when we are surrounded by water resources that not only allow large heat pumps, but actually benefit from some river cooling in a warming environment."
"For Star, the challenge is one of awareness, and even being shortlisted will help more people be aware of the success we have delivered around Europe – and hopefully we will see examples in Scotland soon."
"Ultimately we believe that a solution which has been proven on a city-wide scale to be capable of delivering zero carbon, zero exhaust emissions at a lower cost, whilst balancing the grid, supporting the environment and creating jobs is a strong contender."
This accolade from VIBES is one of many received by the renewable heating specialist for its groundbreaking advances in heat pump technology. Last year the company won the Rittinger Award from the International Energy Agency for a feat of engineering once deemed as "impossible" by the IEA.
Star Renewable Energy has also gained support from industry professionals. Phil Jones, Chairman of CIBSE/ADE Heat Networks: Code of Practice for the UK, said: "It is clear that in densely populated towns and cities heat is a key area for sustainability improvements and that these will require heat networks. What better way to deliver heat than to do so without having to burn fossil fuel whilst also delivering useful cooling; the only increasing utlility in western economies. Industrial water source heat pumps like the Neatpump do both heating and cooling."
"I expect that with the right support and feasibility assessment, this type of heat pump will become the method of choice in the UK and beyond."
On 26th November, Star Renewable Energy will travel to Edinburgh to attend the official Awards Ceremony with the hope of being recognised once more for its revolutionary Neatpump technology.
To find out more about the VIBES Awards, please click here.