Global Game Changer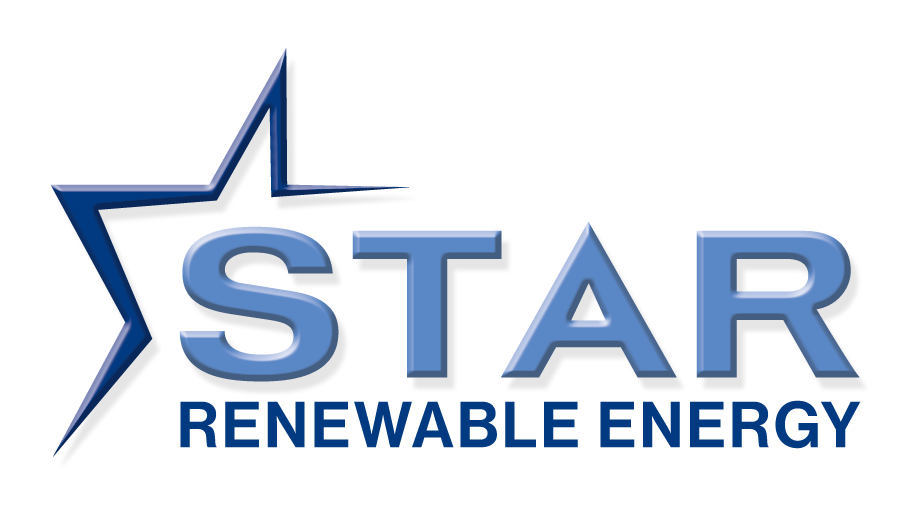 On Wednesday 13th September 2017, Star Renewable Energy were awarded the inaugural "Global Game Changers – Corporates for Good" award at the Glasgow Science Centre. This award recognised both the significance of the energy challenge facing society as it tries to decarbonise but more specifically the role Scottish based Star Renewable Energy (SRE) is playing in raising awareness of the opportunity to deliver cleaner heat by harvesting heat from rivers.
With projects in several European locations, most notably Drammen in Norway where heat is harvested from a chilly fjord at 8C and delivered via an ammonia heat pump system to a district heating system at 90C, SRE is well placed to help deliver the aspirations of the UK to decarbonise by 80% before 2040.
Speaking after the awards, Director of SRE, David Pearson said, "We are delighted to receive this recognition from "The Herald" and "Innovators Magazine". It is nearly a decade since I took up the role of Director of Innovation of the main group business Star Refrigeration Ltd and in this time my colleagues and I have worked and worked to better the technology and widen the awareness of what is still seen by many in society as an impossible black art; "heating cities from rivers". Hopefully this award will continue the growth of awareness and as we seek to deploy similar projects to Drammen in cities across the UK it is imperative that our city and industrial leaders recognise the opportunity to clean up our air, save carbon, and save money by not burning fuels. The enormity of the task is not to be underestimated but now we see the real challenge not in technological or financial viability but in leadership vision and determination and we are committed to helping and every community play their part in our common goal of changing society for the better. Simply put we have to at every opportunity, both for new buildings and old move forward with determination and purpose to deploy low carbon solutions. More specifically we see a situation where the Governments are supporting progress with schemes such as the Scottish Government's Low Carbon Infrastructure Transition Programme and Renewable Heat Incentive, but users of heat are not grasping the reality that the support, the carrot if you like, will shift to becoming more forceful and businesses and communities will perhaps see less support but more obligation. I urge any University, Hospitals, Airport, large shopping centre to act now or they will feel the pain of decarbonising. These businesses typically pay more than £1m in gas bills per year, contributing tons and tons of CO2 and NOx emissions and it will be a huge challenge to change so accept the support now or reap the consequences alone."
SRE is currently progressing a project to deploy a water source heat pump in the Gorbals area of Glasgow supported by the LCITP and District Heating Loan fund. Targeted completion is September 2018. The project will reduce the carbon footprint of several buildings by over 50% now, and even lower carbon footprint as electricity generation across the UK decarbonises.