Glasgow firm hosting visit to award winning fjord heatpump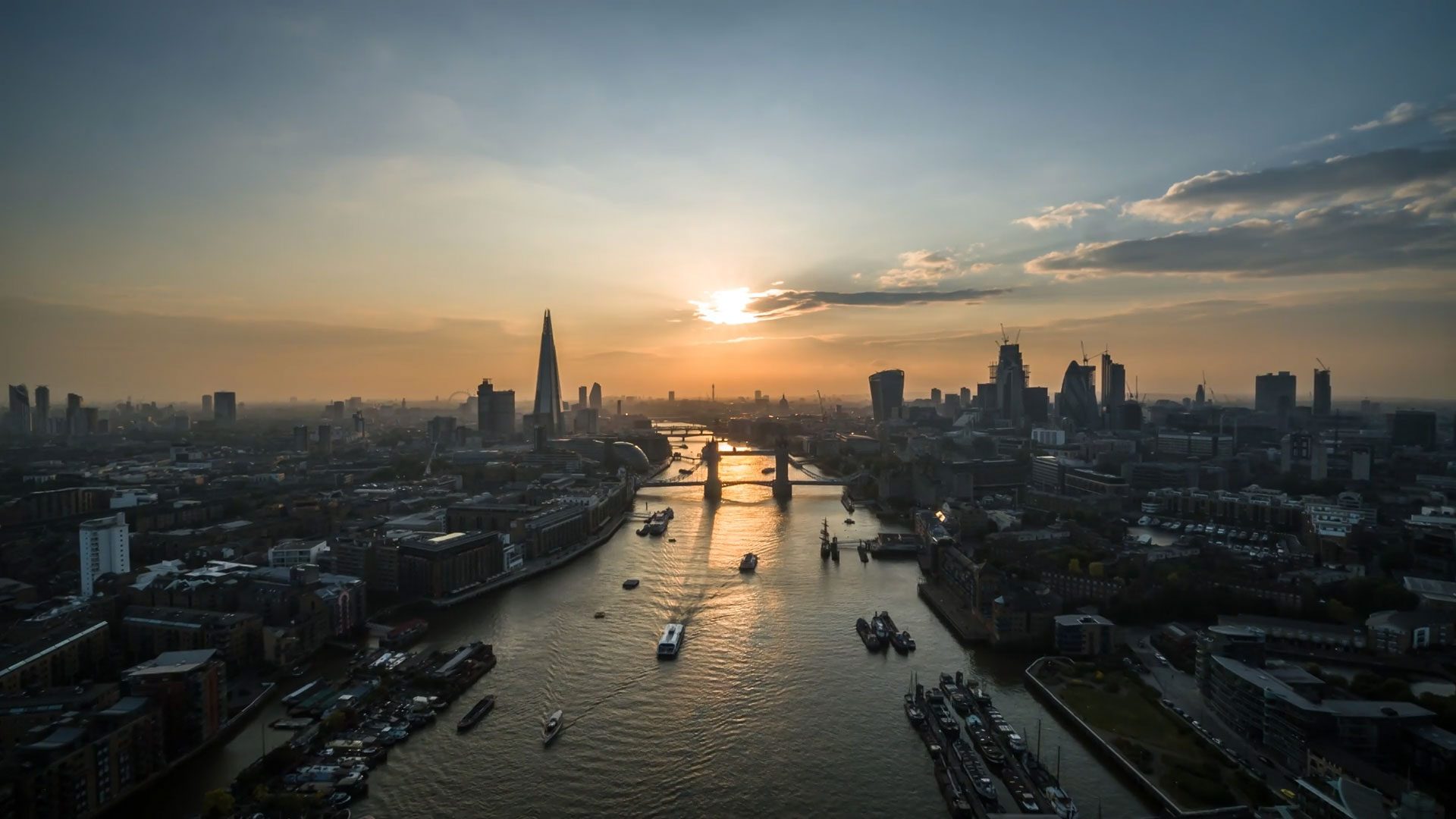 The Neatpump system installed by Star in Drammen, Norway is the world's largest natural working fluid system delivering heat at temperatures up to 90ºC.
Harvesting renewable heat from the fjord the large water source heat pump delivers heat to a community of over 63,000 residents and its businesses at lower cost and nearly zero carbon and zero local emissions.
Having generated 200 GWh of renewable heat the Neatpump in Drammen achieved carbon savings of about 60,000 t, an amount equal to carbon emissions generated by an average car driving a distance of more than 8000 times around the globe!
Heat pumps are not only beneficial for the environment. Using a renewable heat source saves locally produces fuel, be it gas, oil, waste or biomass which can be sold.
Scotland spends £1.6bn per year on heating fuel. It is time to switch to a "free" and clean heat source which does not need to be burned and will never run out.
Why do we not bring the benefits of renewable and clean heat generation to Scotland and replicate the technologies in Glasgow, Edinburgh, Paisley, Greenock, St Andrews, Dundee, Perth, Aberdeen, Inverness?
Come for a visit to Drammen and see the benefits and opportunities of large water source heat pumps with your own eyes.
Interested in visiting Drammen? Call Star on 0141 638 7916, leave your email / phone contact details and ask to be added to the Drammen visit communications.
In the future we still will need to burn some fuel ourselves……….. to toast marshmallows.