A Tribute to Paul Younger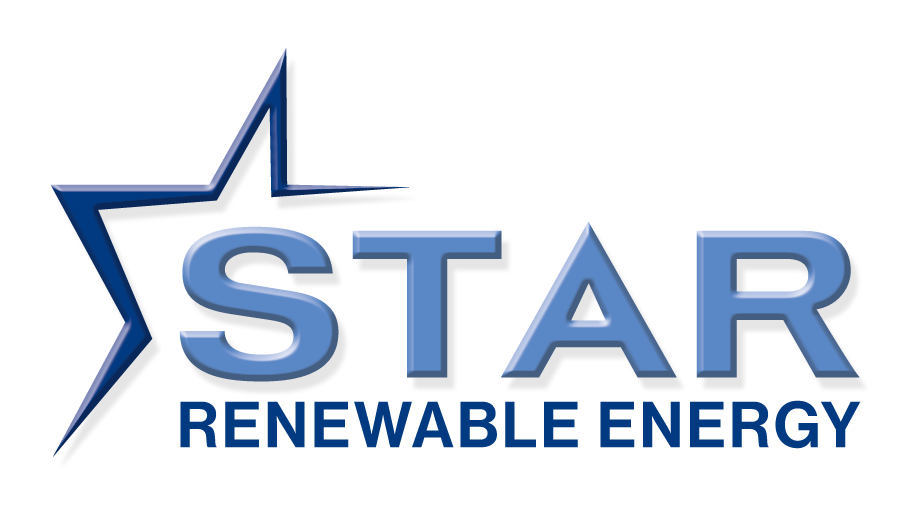 I was deeply saddened to hear of the death of Paul Younger last weekend. I had the pleasure of meeting Paul shortly after he joined Glasgow University and he had a pronounced effect on me.
At one level he was a brilliant academic. Further he was a man with such a varied personal interests and a huge faith.
Paul picked up our vision about clean heat and heat pumps with enthusiasm and within a short space of time had set 300 hundred students to work on picking the best sites in Scotland.
Projects will arise in years to come because of the enthusiasm he instilled in everyone involved.
I had the pleasure of reading Paul's personal account of his journey with his brain tumour. It was an account in no small measure or lacking in details.
I was in Chicago on another trip and set about readying myself for bed to avoid the jetlag. I intended to read Paul's notes at some point but the 87 or pages looked daunting.
I fell asleep to be woken by a fire alarm at 2am after about 2 hours of sleep and of course on returning to bed couldn't sleep. The next four hours were spent wandering through Paul's horrific journey step by step with the absolute clarity he imparted in the written word. My plans to avoid jetlag were in bits but it was well worth it all the way to Alaska and back home.
What struck me more than anything was his faith in God and determination in all aspect of his life to do the absolute best he could.
Ad suma nitor is my old school motto (strive for the highest) and if ever someone deserved to be allowed to carry that motto it was Paul.
I'm touched to have known him and wish his family my fullest condolences but thanks for the little I knew Paul.

His colleagues at the University shared their thoughts here.